Class A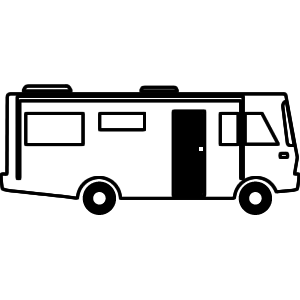 These tend to be the largest RVs, often looking like buses with the driving area incorporated into the interior.
Typically the roomiest of all RVs
Luxurious amenities
Typically sleeps up to six
Class B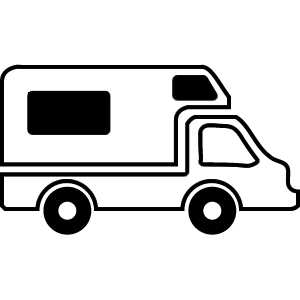 A van converted into a self-contained camper, often with a raised roof and a driving area accessible from the interior.
Drives like the family van
From practical to luxurious
Typically sleeps up to four
Class C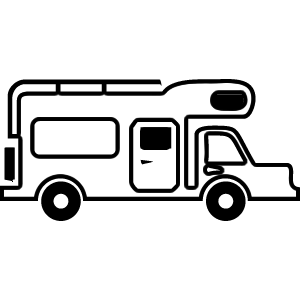 Sized in between Class A and B, distinguished by sleeping compartment over the cab.
Similar in luxury to Class A
Typically sleeps up to eight
Fifth Wheel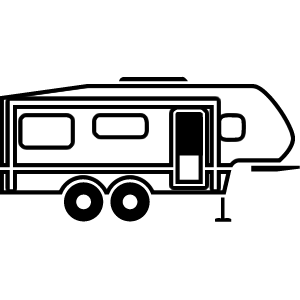 A towable where part of the vehicle extends over the back of the tow truck.
Spacious, two-level floor plans
Can sleep up to ten
Motorcycle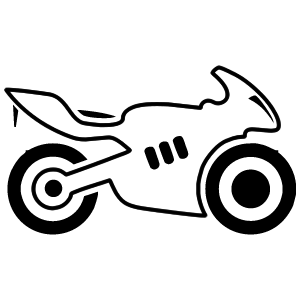 Pop-up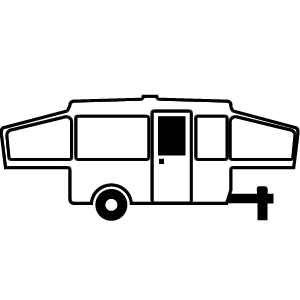 Lightest-weight towable that expands upward & outward for a fresh-air experience with RV comfort
Similar to a very nice tent on wheels
Typically sleeps up to eight
Scooter
Travel Trailer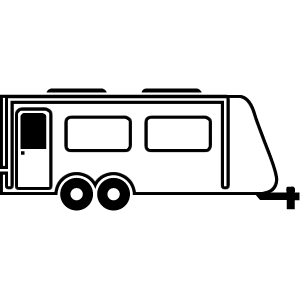 With a wide range of floor plans and sizes, a towable that connects via a standard ball hitch.
Affordable, home-like amenities
Typically sleeps up to ten
Images copyright Dealership Software